Termite Biology-
Subteranean Termites usually have to maintain contact with the soil to obtain sufficient moisture to survive. They live together in a colony and are divided into castes, each with a specific duty.

Worker termites are by far the most numerous of the castes. They forage for food, care for the young and build the nest. The workers are responsible for damage to timber caused in their search for food, which consists mainly of cellulose, sugars and starches present in timber.

Protection of a colony is the duty of a relatively small number of soldier termites. Nature has equipped these soldiers with Physical and chemical weaponry to help them repel invaders.

A further caste consists of the reproductive termites responsible for the propogation of the species. These reproductive termites grow wings and are known as Alates.

Once a year, usually in early summer, on a warm and humid evening, they swarm from the nest. After a short flight, these males and females shed their wings prior to mating. Most of these potential "king and queen" termites either fall prey to birds, lizards, ants or spiders, or they die of exposure before they can find a suitable location. But if they find a suitable location, a new colony will result, which after many years, may contain over one million termites.

Whenever termites leave the soil in their search for food, they construct mud tunnels to protect them from predators and also to ensure that a high level of life sustaining moisture is maintained within the workings.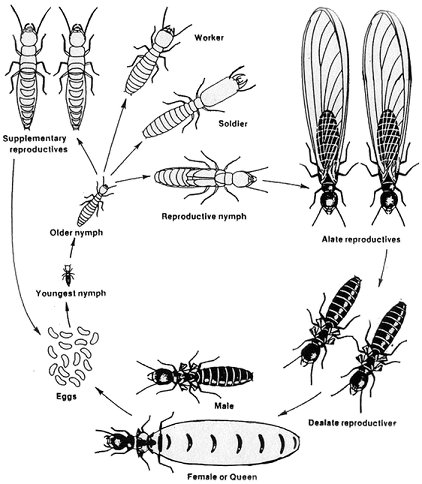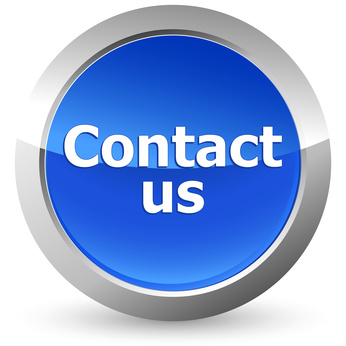 Specialists in Commercial Pest Control- A preffereed Pest control service provider for Pittwater Council,
Pest control Services for local shopping centres, Pest control for Daycare Centres, Pest control for Hotels, Pest control for Local Private Hospitals, Pest control for Bakeries, Pest control for Restaurants, Pest control for Strata Managers, Pest control for Real Estate Agents, Pest control for Retail Outlets, Pest control for Builders, Pest control for Cafe's and Pest control for Schools.- Pest control in Manly, Pest control in Fairlight, Pest control in Harbord, Pest control in Seaforth, Pest control in Curl Curl, Pest control in Allambie Heights, Pest control in Forestville, Pest control in Dee Why, Pest control in Collaroy, Pest control in Frenchs Pest control in Forest, Pest control in Belrose, Pest control in Elanora Heights,Pest control in Warriewood, Pest control in Mona Vale, Pest control in Terry Hills, Pest control in Church Point, Pest control in Bayview, Pest control in Newport, Pest control in Clareville, Pest control in Avalon, Pest control in Palm Beach, Pest control in Balgowlah,Pest control in Beacon Hill, Pest control in Church Point, Pest control in North Manly, Pest control in Whale Beach, Pest control in Brookvale, Pest control in Narraweena, Pest control in Manly Vale, Pest control in Cromer, Pest control in Davidson, Pest control in Terry Hills, Pest control in Clontarf,Pest control in Narrabeen, Pest control in Oxford Falls, Pest control in Ingleside, Pest control in Neutral Bay, Pest control in Cremorne, Pest control in Mosman, Pest control in Crows Nest, Pest control in St Leonards, Pest control in Artarmon, Pest control in Willoughby, Pest control in Chatswood, Pest control in Roseville, Pest control in Killara, Pest control in St Ives, Pest control in Turrumurra, Pest control in Lindfield, Pest control in North Sydney, Pest control in Milsons Point

www.sydneypesthelp.com.au www.northshorepesthelp.com.au www.hillsdistrictpesthelp.com.au www.easternsuburbspesthelp.com.au